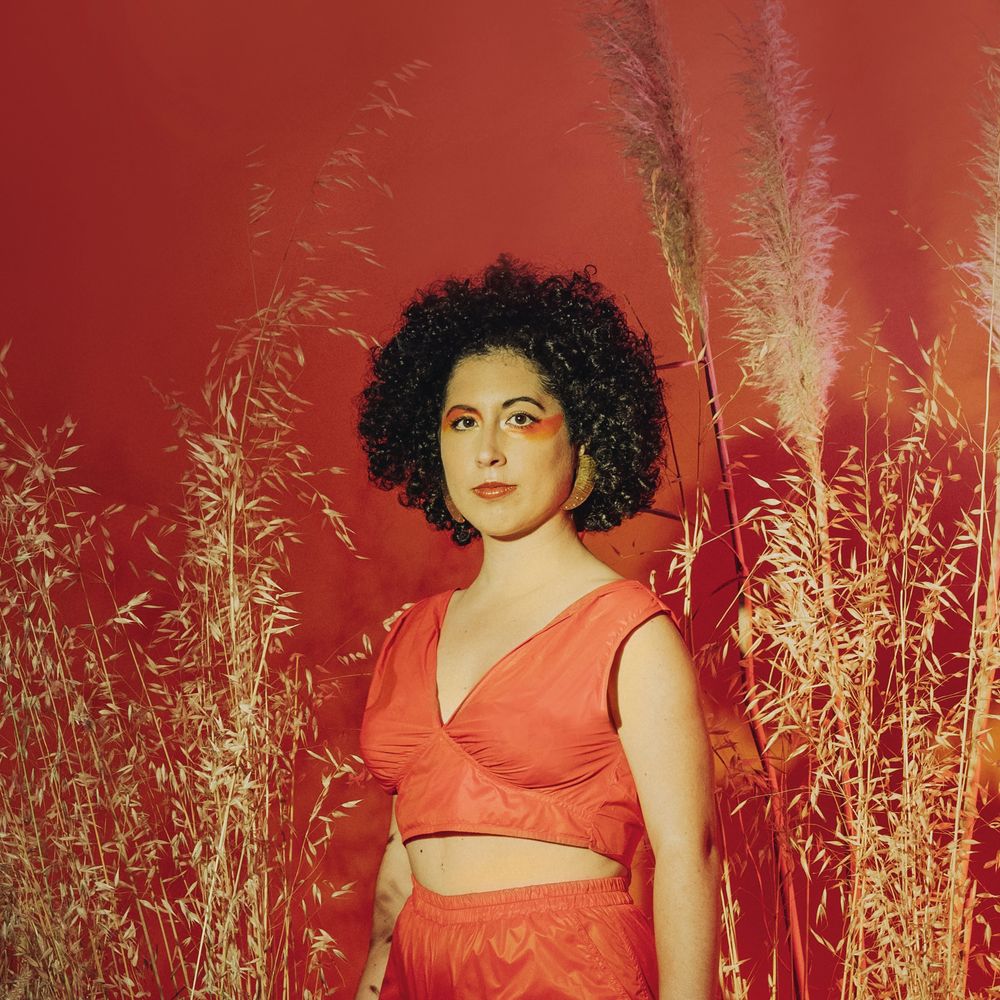 BIO
Catalan-British singer-songstress, composer and performance maker based between the UK and Spain.
After releasing two self-produced singles in 2020, Fleeting Light and Nàufrags, Laura Guarch is now releasing her debut album KRËODYLIA with the Catalan indie label Segell Microscopi, co-produced with Chris Murphy, Vic Moliner, Pau Brugada and Laia Vallès, mixed by Panxii Badii and mastered by Peter Beckmann at Technologyworks Mastering. 
She works at the intersection of recorded music and performance theatre creating immersive experiences, live shows, participatory events and records that blend voice, electronics and natural sound to express themes of environment, social justice and spiritual connection.
A new project, supported by Arts Council England will see Laura Guarch recording the sounds of Icelandic glaciers, creating vocal music in interaction with them leading to new performance approaches that give voice to vulnerable habitats. 
Guarch has twice been commissioned by Spitalfields Music as a composer, collaborated as a singer, composer and performer in various projects with immersive and participatory theatre companies such as Convex and Plutonyka, worked as a vocalist in a cappella ensembles and professional choirs, and presented site-specific performances, audio-walks and sound installations of her own at Totally Thames, Spitalfields Music Open Call and Inund'art. 
Her work is partly inspired by years she spent touring Europe as a busker through the project Street Vocals that also toured festivals in Germany, Switzerland, Liechtenstein, UK, Czech Republic and Montenegro between 2016 - 2019.
She studied classical piano and clarinet in Conservatoire before achieving a Music Degree from ESMUC Barcelona and a Masters Degree in Performance Making from Goldsmiths College - University of London.